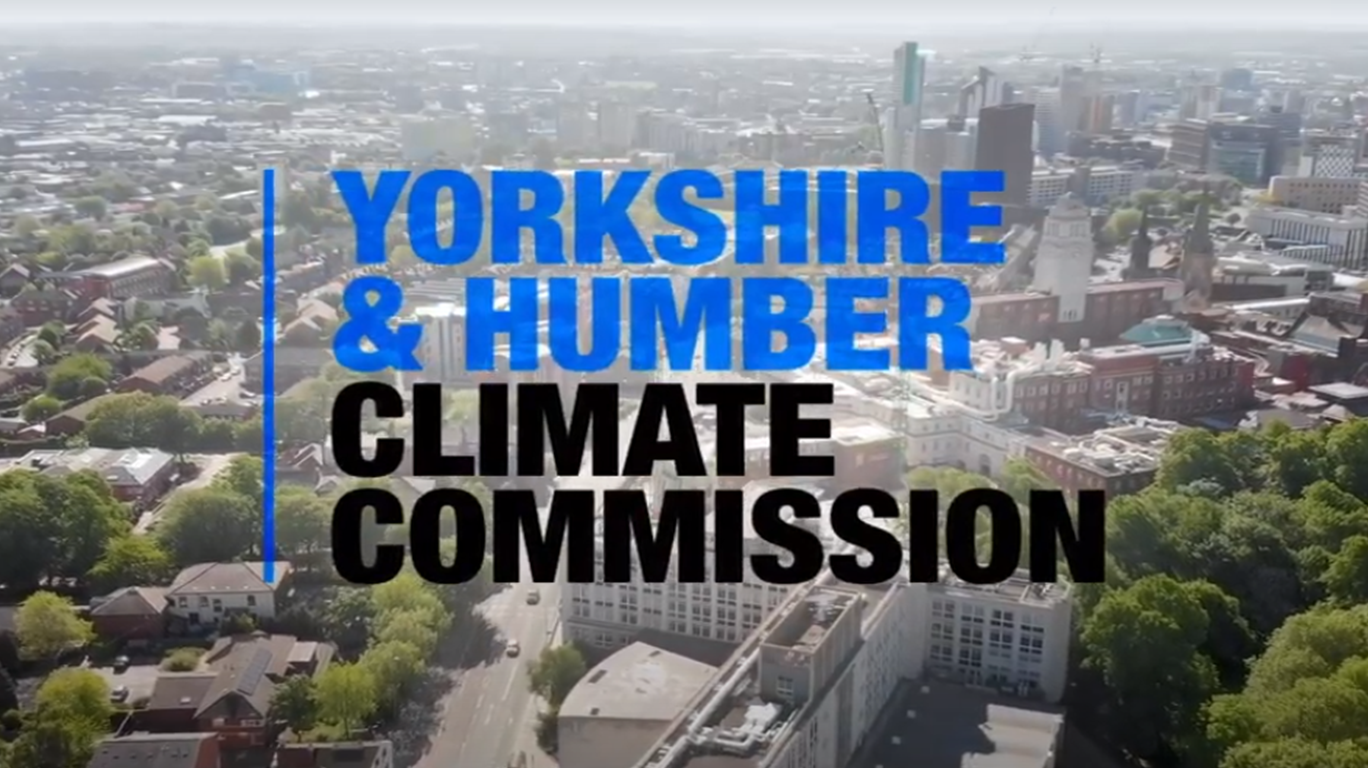 We're delighted to announce that Emma Richards, our Project Leader, has been appointed to the Yorkshire and Humber Climate Commission (YHCC) alongside other climate leaders from across the region.
The YHCC is an independent advisory group working to accelerate climate-resilient, net-zero development through an inclusive and just transition, and we have no doubt that Emma will bring a wealth of knowledge and passion to this amazing role!
Emma says: "As a young woman in this sector, it's an exciting opportunity to bring my knowledge of Carbon Literacy and climate engagement to the role. This will influence the scale of ambition and direction of climate action in the region, driving forward a net-zero, climate-resilient Yorkshire and Humber, as well as championing the voices of those who wouldn't have traditionally had a seat at the table.
"Given the short time frame in which we need to get to net-zero, the work of the commission and its collaborative approach to tackling the climate emergency is going to be vital to the ongoing success and security of the people and industries across the region."
Alongside Emma, we're thrilled to see a range of organisations working on Carbon Literacy in the line-up, including:
Connect Housing Association
Environment Agency
ITV Studios
Northern Gas
Yorkshire Water
As well as a number of others who've approached us and that we've begun speaking to more recently.
A full list of members on the commission can be found here.
The YHCC public launch will be held on Wednesday 17th March and you can sign-up here.
The Carbon Literacy Project looks forward to seeing how the work of the YHCC develops. We hope to support the region in getting to net-zero through our continued work engaging with organisations from all sectors, to grow a Carbon Literate workforce and population, across Yorkshire and the Humber.
This is congruent to the work of the Speak Carbon CL Training Network who are aiming for Yorkshire to be the first Carbon Literate region. You can find details of their launch event, the following day, on the 18th, here.