As The Carbon Literacy Project scales up, we expect paid positions to become available more often and we will advertise them on this page.
The Carbon Literacy Project is committed to promoting a diverse and inclusive community – a place where we can all be ourselves and succeed on merit. We offer a range of flexible working arrangements to support individuals from different backgrounds. We particularly encourage applications from individuals who are:
Black, Asian, or an ethnic minority in the UK
from working-class backgrounds
have a disability
… who are currently under-represented within The Carbon Literacy Project and the wider environmental sector.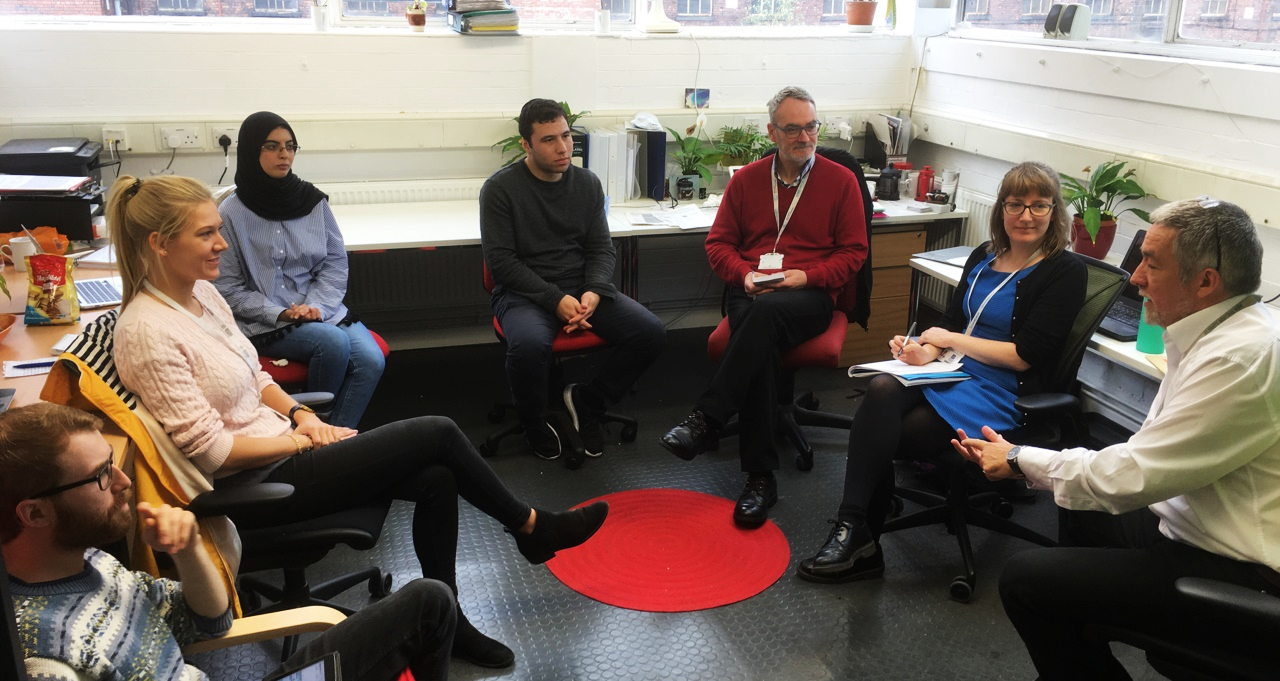 Voting
We are taking action against climate change, and in doing so, we are taking very direct responsibility for our economy, our planet, and our way of life. We, therefore, ask that our volunteers and employees be registered to vote.