What On Earth Is Carbon Literacy?
'An awareness of the carbon costs and impacts of everyday activities and the ability and motivation to reduce emissions, on an individual, community and organisational basis.'
Carbon Literacy® is a term used to describe an awareness of climate change, and the climate impacts of mankind's everyday actions. The term has had occasional use in scientific literature and casual usage but now is exclusively associated with The Carbon Literacy Project.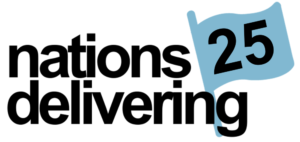 Carbon Literacy is the knowledge and capacity required to create a positive shift in how mankind lives, works and behaves in response to climate change.
Learners who have completed a day's worth of Carbon Literacy learning can be certified as 'Carbon Literate'.
Organisations that have a Carbon Literate workforce can be accredited by the Project team as a 'Carbon Literate Organisation' (CLO).
Individuals delivering Carbon Literacy training to others can be certified as a Carbon Literacy 'Facilitator' (CLF), 'Trainer' (CLT), or 'Consultant' (CLC).
Organisations that have delivered Carbon Literate training in depth to a wide range of organisations and individuals can be accredited as a 'Carbon Literacy Training Organisation' (CLTO).
'Relevant climate change learning for everyone.'
"Some of the most important training I've ever done... I thought I knew about climate change, carbon reduction, and sustainability, I thought we were doing our bit, and then I went on a Carbon Literacy course. One day out of a busy diary, but boy did it make a massive difference. I was wrong on so many things that I thought I knew about."
Alice Webb, Director of BBC North
"We need to face up to this major challenge, partly because of the health and quality of life of our own residents. We want to clean up the air that they breathe, we want to reduce the use of plastic that's cluttering our rivers and our green spaces. We want to put Greater Manchester in a position of leadership on this crucial issue that will shape the 21st century, but if we are to succeed it does require radical action now."
Andy Burnham, Mayor of Greater Manchester
"Jacobs is monitoring staff pledges and has noted 'significant behavioural and lifestyle changes.' [Carbon Literacy is] a great opportunity to embed sustainability into work; whether this was through design, procurement or strategic choice."
Jacobs, Manchester – Silver CLO
"The training empowered [staff] to engage more readily with our sustainable business model and made a big impact on the team. As a result of the training, this work has in itself become sustainable, with people taking ownership of their own responsibilities towards climate change, both in and out of work."
ITV Studios – Silver CLO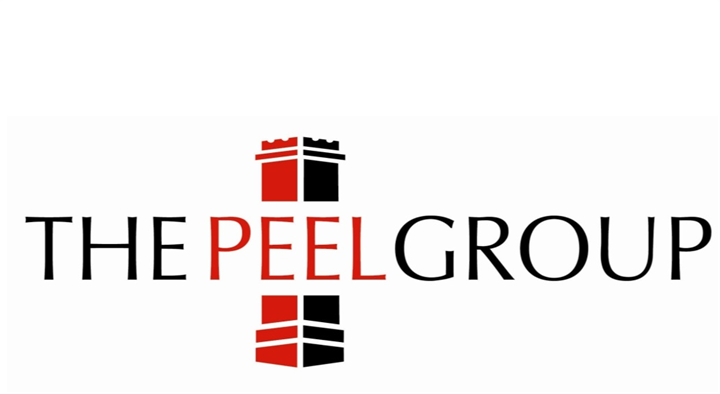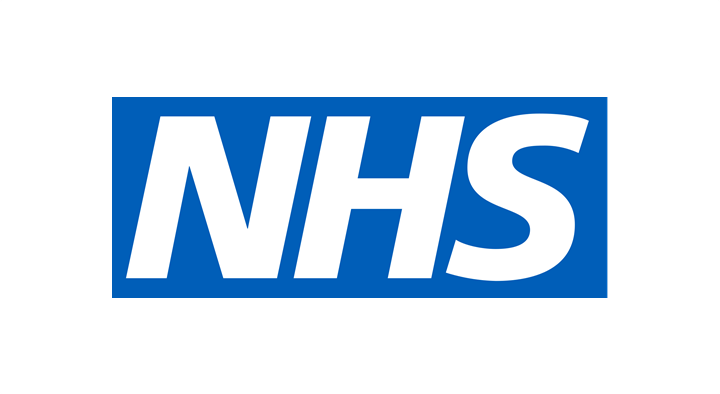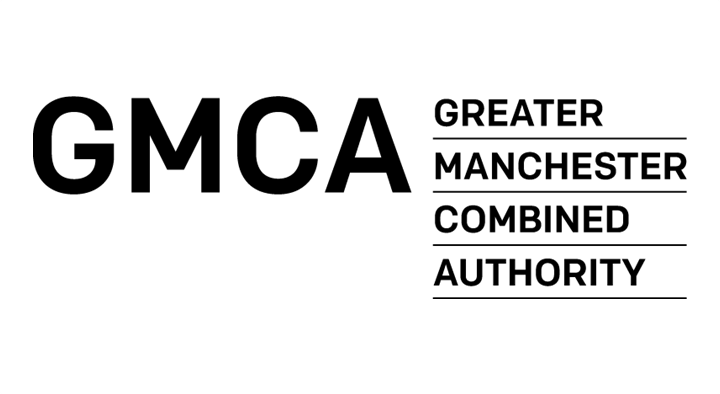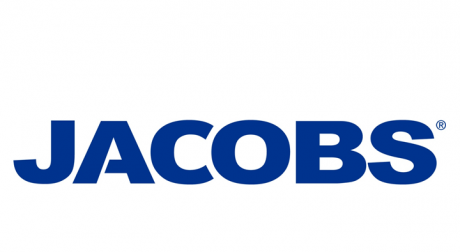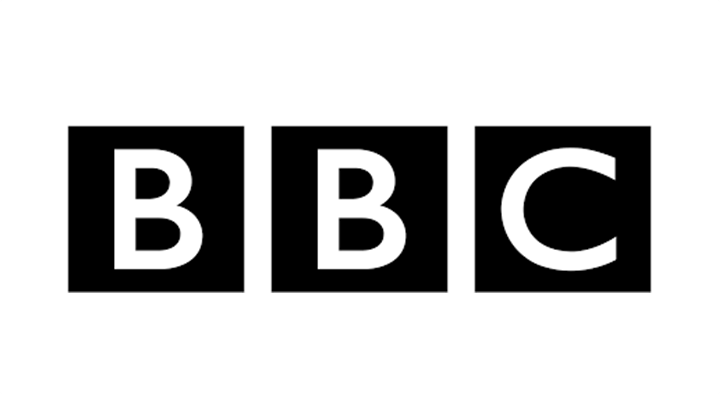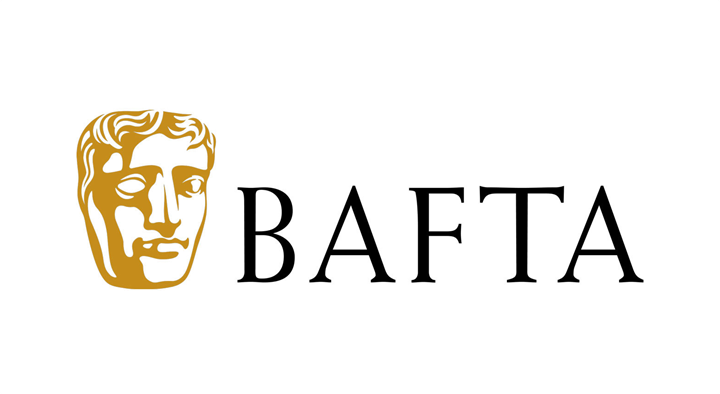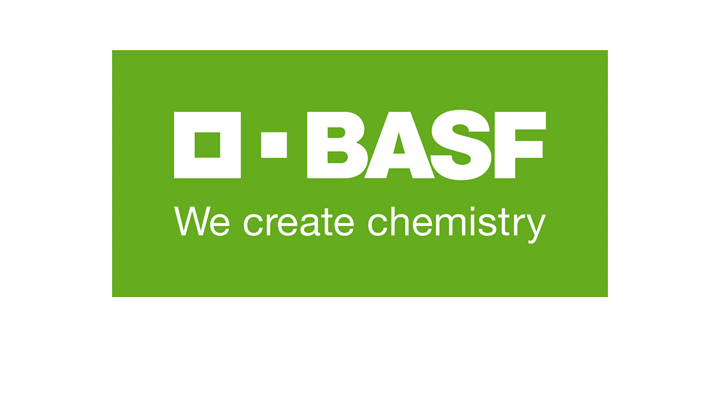 Our Awards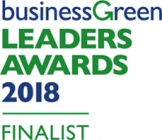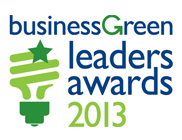 Founding Sponsor