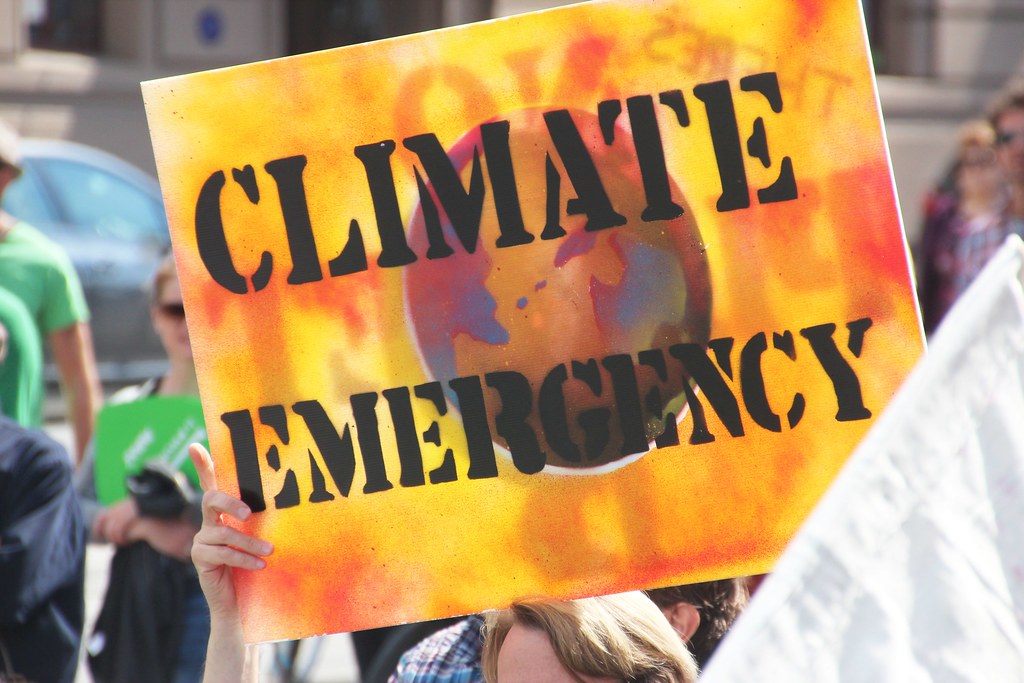 In an exciting turn of events, yesterday MPs approved a motion to declare an environment and climate change emergency. It comes after increasing acknowledgment of the need for a cross-party approach, ideally enabling the UK to set the standard on climate action worldwide.
The UK as a whole is looking set to follow the path laid out by the Welsh and Scottish governments, who have both already declared a climate emergency, along with Sheffield, Leeds, Bristol, and dozens of other towns and cities.
Although this vote does not legally oblige the government to act, it certainly demonstrates feeling among the Commons and the importance of the situation at hand.
Following the publication of the Intergovernmental Panel on Climate Change (IPCC) special report back in October 2018, public awareness appears to have accelerated at an unprecedented rate. The report warned of the risk of a 2°C increase on pre-industrial temperatures, concluding that above 1.5°C, the lives of hundreds of millions of people worldwide would be put at extreme risk from drought, floods, extreme heat, and poverty.
Since then, global movements have ramped up action against climate change, from the Extinction Rebellion protests shutting down parts of central London to international Youth Climate Strikes led by Greta Thunberg. The subject has managed to hold an increasing amount of headlines in mainstream news media outlets, even grabbing a primetime television spot on BBC 1 at 9 pm on April 18th, where Sir David Attenborough's most recent documentary 'Climate Change – The Facts' was broadcast to a global audience.
This surge of public interest and call for action may well have come just in time for significant carbon reduction to be achieved within the timeframe advised by the IPCC. However, momentum must keep up in order to secure significant government action, and ensure it is taken urgently, providing the framework for the system change that climate emergency is demanding of us, now.
To find out how you can get involved, visit one of our most recent blogs, detailing information from the Tyndall Centre, advising practical personal action that you can take right now.