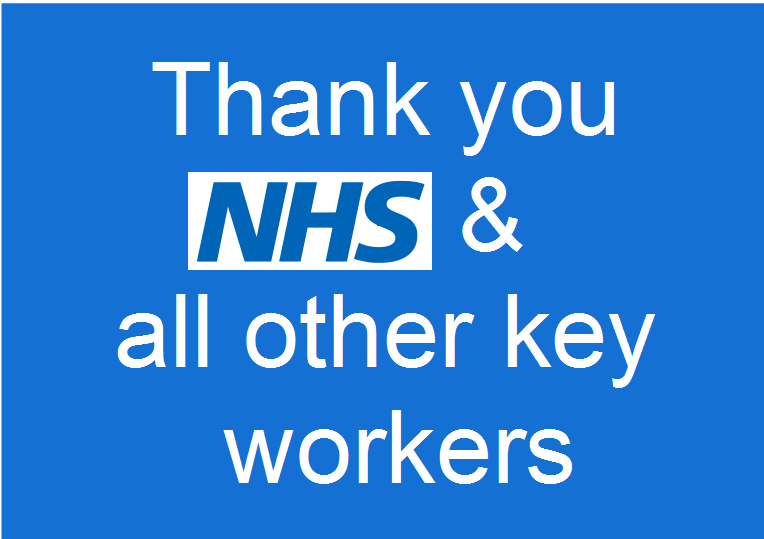 A quick message from The Carbon Literacy Project:
During the current COVID-19 crisis, our thoughts are with everyone affected, directly and indirectly, and we hope you all stay healthy and well.
As is only sensible, and in line with NHS and Government instruction, our staff and volunteer team are all working from home, but we have all our systems up and running. All our usual email, web, social media and phone communication channels are open and we expect little or no change in our capacity to support you and the continued growth of Carbon Literacy.
We are dealing with enquiries, criteria checking and evidence submitted electronically, exactly as normal, however, because our physical office is located on the campus of Manchester Metropolitan University, it is currently closed. As a result, we cannot currently access physical submissions of evidence by post. These are being collected and held for us by MMU, and we will process any backlog in due course, as soon as we regain access. However, if you are in a position to scan and submit this physical evidence electronically, (even if duplicating evidence already submitted) we can deal with it in normal timescales.
In response to lots of requests, we are actively investigating a number of options to make it easier for you to continue to deliver Carbon Literacy training at a distance, and are working with our Carbon Literacy Training Organisations (CLTOs) and partners, to offer a range of routes, so that you can continue to use staff "working-at-home" time productively – and we'll share more about this via a brief email newsletter, our website, and social media, in the next few days.
We had planned to hold our Carbon Literate Organisation awards in April, but, for obvious reasons, this will be postponed until a time when more people will be able to join us. We look forward to that time, and for now, offer our support. If you are due to receive an award, we'll email you directly with more specific information this week.
We hope that you and your organisation are not too disrupted in your work, but if there is anything we can do to help and support you, please don't hesitate to get in touch with us.
Stay Healthy!
Best wishes,
The Carbon Literacy team