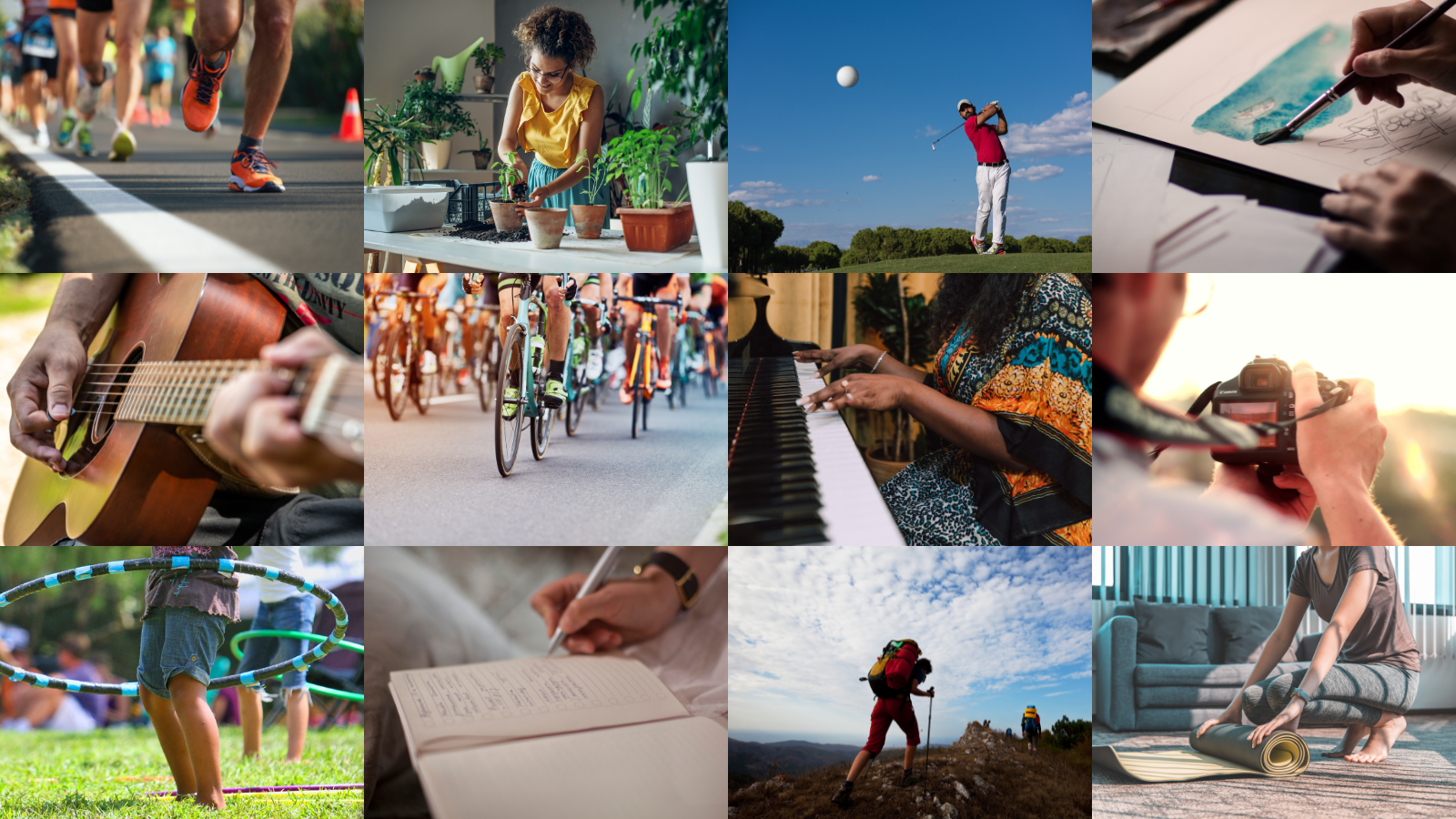 By now you'll probably be aware that 2022 is our 10th anniversary year, and to celebrate, we launched the Carbon Literacy 10 for 10 Accelerator back in January.
So far, we have seen support come in the form of donations from individuals and businesses – both public and private sector – and also through personal fundraisers. And while we welcome direct donations, and encourage people to donate or fundraise £10 where they can, we know by finding inspiration and being a little more ambitious, that together we can achieve even more.
That's why we're encouraging you to #FindYour10 for Carbon Literacy. But what exactly does that mean, and how can you find it?
Finding your 10 means finding a way to support our 10 for 10 Accelerator, around the number 10, in a way that's meaningful to you.
So far this year, we have seen AutoTrader find their 10 by choosing to donate £5,000 – the equivalent of £10 for all 500 certified learners within the Auto Trader team – as a way to pay it forward for 500 more individuals to become Carbon Literate!
We have also seen our own team member, Catherine, find her 10 in the natural beauty of Ireland, the country that she calls home. Catherine is raising money by challenging herself to climb 10 popular, yet breathtaking mountains across Ireland – North & South – and in doing so, is spreading awareness about Carbon Literacy and the effects of climate change.
So how might you be able to get involved?
Individuals
Fundraising doesn't always have to be based around a sport or physical activity. And while it's a great way to show ambition and make an impact, we all have varying levels of ability, not to mention our own set of unique and individual interests and hobbies.
So while some of you may be avid runners, cyclists, hikers, golfers or footballers, others may be great bakers, gamers, musicians, yogis, gardeners, car washers, photographers, artists or writers. Maybe, you could start a climate-based book club, where you and 10 friends have a reading marathon with 10 books on climate change. Or maybe you'd like to fundraise by selling 10 pre-loved items of clothing.
Whatever it is you love to do, we would love to see it!
Organisations
You could donate 10% of profits or make a donation, around the figure 10, based on how many people from within your organisation you plan to become certified. If you're looking for something more active, why not get the whole team involved in an activity based around the figure 10 – a team 10k run, a 100-minute team football match (with plenty of breaks!) or even have your entire office go vegan for 10 days!
Community Groups
What does your community group do that could inspire you? If you are a community garden, perhaps you'd like to have a planting marathon. If you are a local cricket or netball club, you could organise a charity match. Maybe you're a school and would like to get pupils involved in some fun, climate-based events or activities.
We can't wait to see the creative, meaningful ways that you all get involved to #FindYour10, and whatever it may be, it will be meaningful to us too.
If you'd like support from us with your challenge or fundraiser, get in touch listing '10 for 10 Fundraising' as the subject – we're here to help, provide support and champion your endeavours!
Not able to do a challenge? Please consider donating £10, or any other amount you're able, directly! You can donate here.