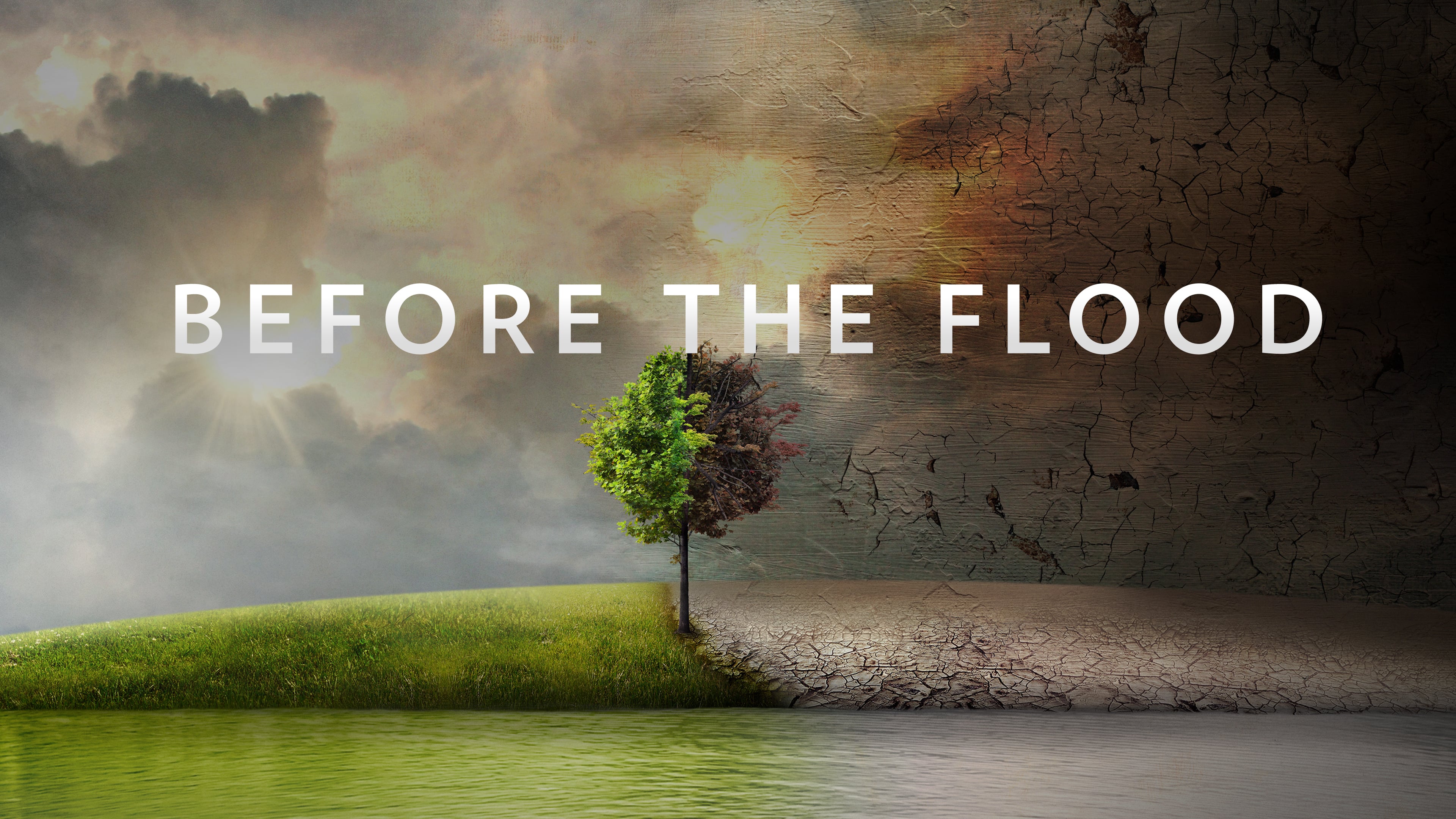 A few years ago we published our top 5 favourite environmental films for adults. Since then our knowledge and understanding of climate change have moved on and new films are always being released, so here's our updated list of the top 5 recently released environmental films:
5. Cowspiracy: The Sustainability Secret (2014)
This deep and eye-opening film, looking into the effects of the animal agricultural industry in relation to environmental degradation, is certainly one of the most controversial films on this list. The extent to which animal agricultural  impacts the environment, alongside a number of facts featured in the film, have been contested. It has, however, undoubtedly opened-up many people to the idea of thinking about the environment when making food choices. If nothing else, it's an interesting insight into how every individual's actions can have a direct impact on the planet.
Watch the trailer here
IMDb: 8.4/10
Rotten Tomatoes 4.3/5
4. The True Cost (2015)
This isn't a purely environmentally focused film it has to be admitted. Instead it's an exploration into the negative social and economic factors of the fashion industry. Well worth a watch as a demonstration of environmental destruction and climate change not being a single, isolated issue, but one featuring many causal and interlinking factors that intertwine with other major global issues, exacerbating further environmental damage and social injustice.
Watch the trailer here
IMDb: 7.7/10
Rotten Tomatoes: 4.1/5
3. A Plastic Ocean (2016)
As the name suggests, this is an adventure documentary into the plight of the world's oceans by the relentless invasion of plastics. Originally looking into the lives of the largest mammal, the blue whale, this gripping film gradually begins to show the dark contrast between the beautiful natural marine environment, and the effect of our plastic addiction and consumption. Directed by Craig Leeson and featuring world free-diver Tanya Streeter, it's certainly one to watch for the Blue Planet fans out there.
Watch the trailer here
IMDb: 7.9/10
Rotten Tomatoes: 4/5
2. Demain (Tomorrow) (2015)
This isn't another world-ending, catastrophic, doom and gloom, 'climate change will be the ruin of is all' sort of film, but an optimistic take on what we can all do to solve climate change. Looking at a number of small, innovative projects trying to do their bit for the planet (unfortunately The Carbon Literacy Project doesn't feature, though we'll let them off) it demonstrates what new ideas can achieve, and might even inspire an incredible idea of your own that may solve climate change for good!
Watch the trailer here
IMDb: 8.1/10
Rotten Tomatoes: 4.1/5
1. Before the Flood (2016)
Possibly the best climate film ever made, this isn't the first time we've mentioned this fantastic documentary. Concise, inspiring and informative, this film documents Leonardo DiCaprio's personally meeting a number of influential individuals, including Obama, Elon Musk and the Pope. It is a first hand account of the environmental problems we face, before looking into how we might go about solving them.
Watch the trailer here
IMDb: 8.3/10
Rotten Tomatoes: 3.8/5
One to look out for is RiverBlue, a recently released film that is currently on an international tour. It takes an in-depth look at the fashion industry and its staggering effect on the world's waterways and rivers. You can watch the trailer here.