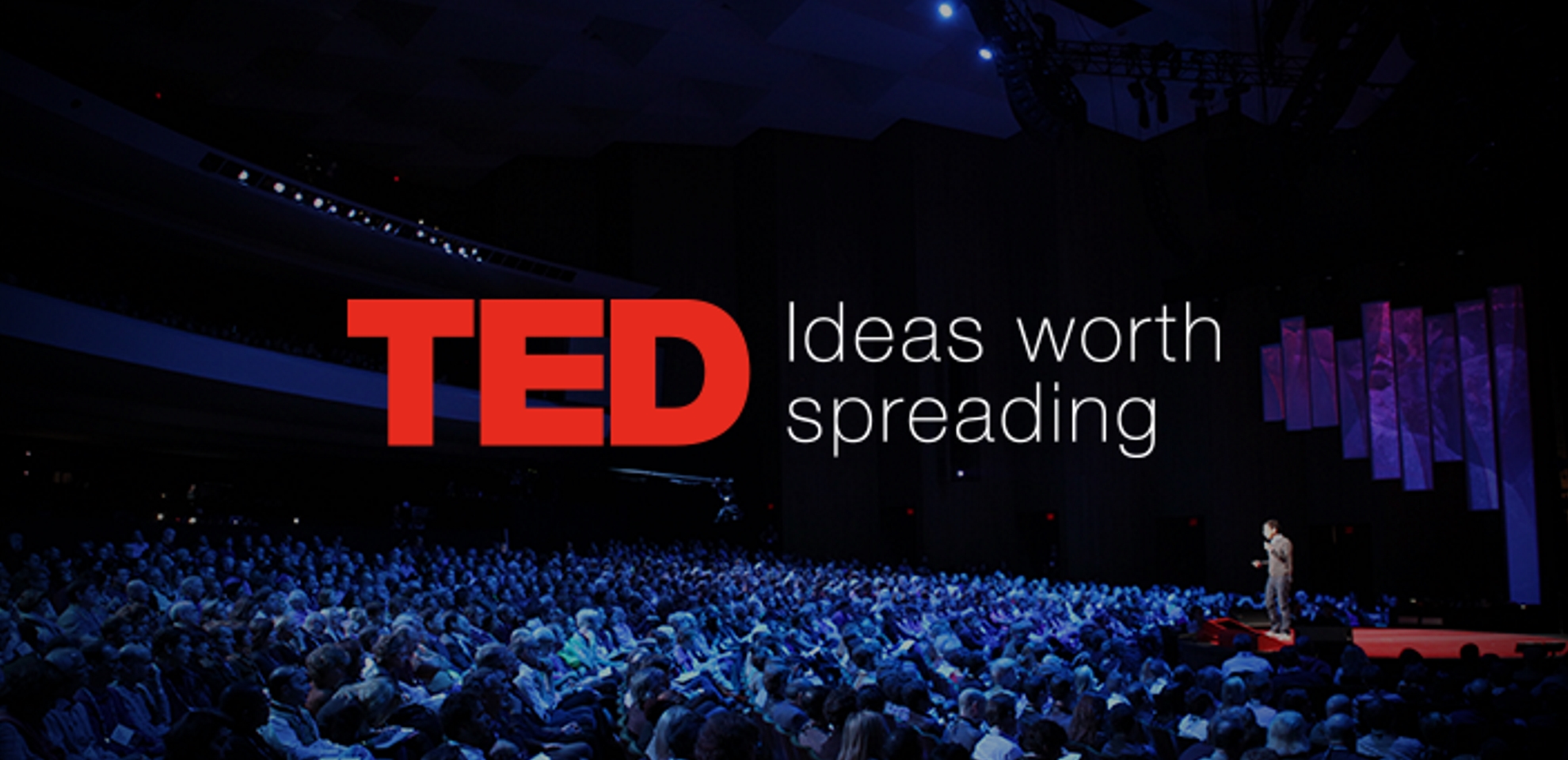 We are excited about this Top 5! These TED Talks give some brilliant insight to the different issues surrounding climate change. Perfect if you have a spare half an hour and want to learn more. They are all easily accessible via the TED website click here or to go directly to your favourite talk, click on the images below.
What I like about these talks is that they present the facts – the effects of climate change on different aspects of the social and economic issues as well as the environmental. So whatever your inclination, you will find a message that speaks to you (hopefully!).
So without further ado, the countdown:
Number 5: Sylvia Earle with My Wish: Protect our Oceans.
Some chilling statistics about the damage caused to the world's oceans, but Sylvia Earle turns it around. Heartfelt and optimistic, a message of how we can and will turn things around and help to save the heart and lungs of the planet.
In at 4: The Earth is Full by Paul Gilding.
Gilding suggests we have consumed all useable resources and filled all liveable space on the plant. But don't be put off by this seemingly bleak outlook, among the doom and gloom is a strangely hopeful message. This talk on the relationship between economy and climate change ends on a message that I think, might just convince you.
Anote Tong, Kiribati president, takes the bronze.
A conversation about the very current realities of climate change in a low-lying Pacific island nation. As Gilding pointed out, the Earth is full. Where will the people of Kiribati go? This personal account of life on an island 2 kilometres wide and 2 metres high will open your eyes to the difficulties we don't consider for those with very little past responsibility for the climate crisis. A poignant view.
People have agreed that crisis is inevitable.
The runner up, Vicki Arroyo, urges us to adapt to this looming crisis, how we deal with this will prove our strength. Describing impressive projects from cities the world over which will better our resilience to the challenges we may face in the not too distant future. Some of which you may not have considered.
In pole position, the winner is… *drum roll*… Al Gore, with his Case for Optimism on Climate Change.
Since 'An Inconventient Truth' Al Gore has been one of the most vocal speakers on climate change in western politics. His determination and confidence in our ability to achieve is infectious. After this you can't help but feel empowered and eager to kick start the journey towards a repaired climate.
So you can see, it's not all bad news about climate change, there is still time.
Go forth and take action.