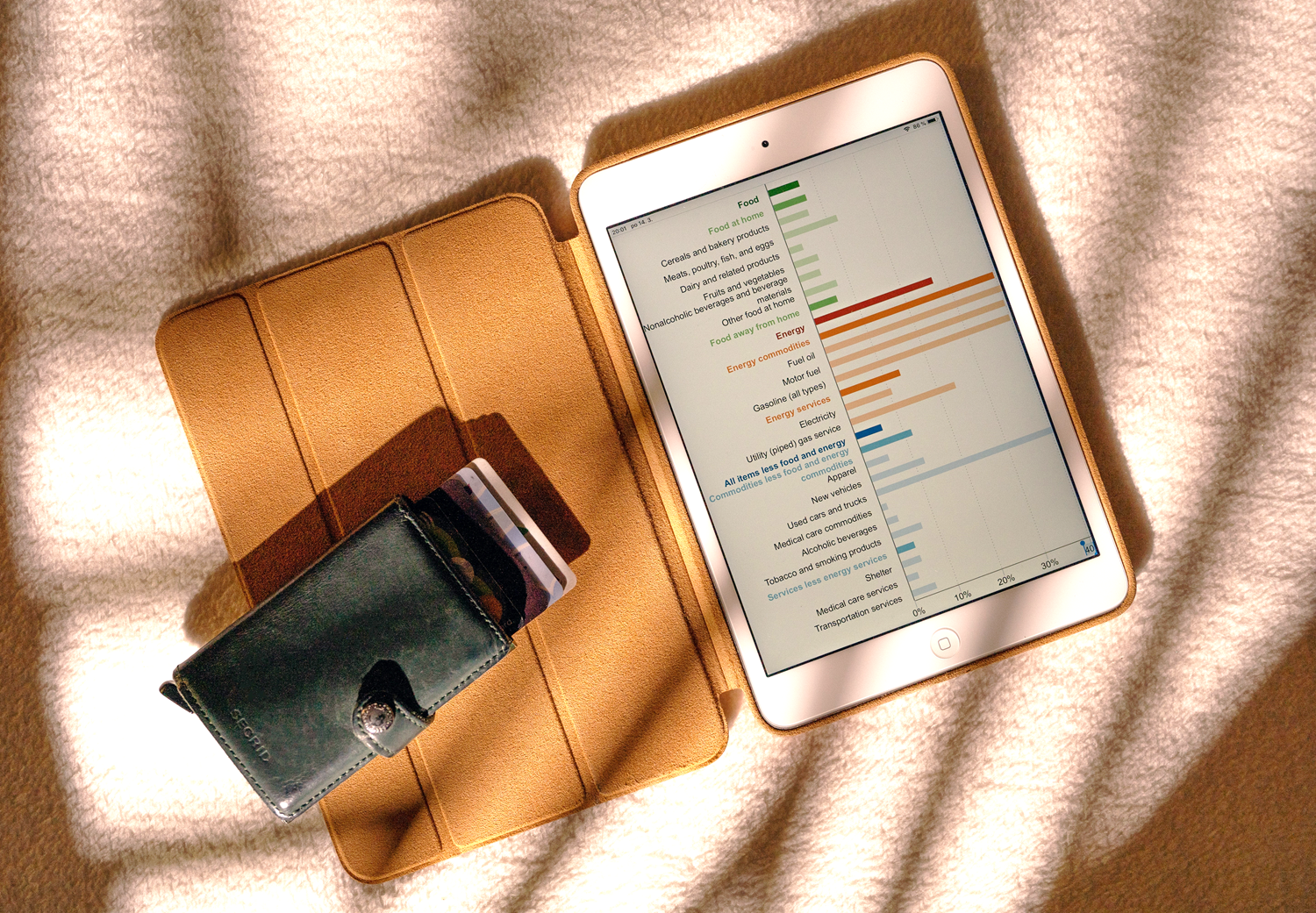 There is no denying that the cost of living is going up and that there are many challenges we all face on an individual and organisational level because of this. For some (and sadly far too many) this can often mean the difference between paying for food or heating. Additionally, the current rate of inflation is sending increasingly more households into fuel poverty.
Our team of passionate, hard-working and dedicated individuals are modestly-paid for the roles that they play in our organisation, in supporting the organisations we work with, and in their significant role in bringing about a low carbon culture. In an ideal world, we would already be paying them more. This, however, is not an ideal world, and we can only pay at a rate at which we have income coming into The Carbon Literacy Trust.
Given these two factors – the cost of living crisis and our team's modest pay – we feel that it is only fair that we raise that pay in line with inflation to ensure our team is no worse off, that no one drops below the current real living wage and that none of our team is forced to make such stark decisions as those laid out above.
As such, and after significant thought and consideration, we are announcing that we will be making amendments to our pricing matrix across the board.
This will include…
some general price increases
new pricing tiers – both for the largest and smallest organisations
… ensuring the same focus and commitment by The Carbon Literacy Project to equity and fairness across our prices and in maintaining accessibility to Carbon Literacy. This means that:
some of the smallest organisations may see prices drop slightly
smaller organisations may see little to no change
most organisations will see slight price increases
the largest organisations will see prices rise
These changes will ensure that we can continue growing and accelerating the growth of Carbon Literacy as a whole, whilst continuing to support and show our commitment to our fantastic team.
The new price matrix will come into full effect on the 1st of August.
This means that you've two months (the full duration of June and July) to make any purchases, for now, and into the future, at the current rate. All invoices processed from the 1st of August will be at the new pricing as we move to the new system, so if you'd like to secure your prices at the current rate, please do get your orders in early.
We're currently in the final stages of reviewing the new price matrix and plan to share this with you, in July, ahead of the changes taking effect.
We will be making further announcements as to the specifics of the changes in due course, so please do keep an eye out for them.