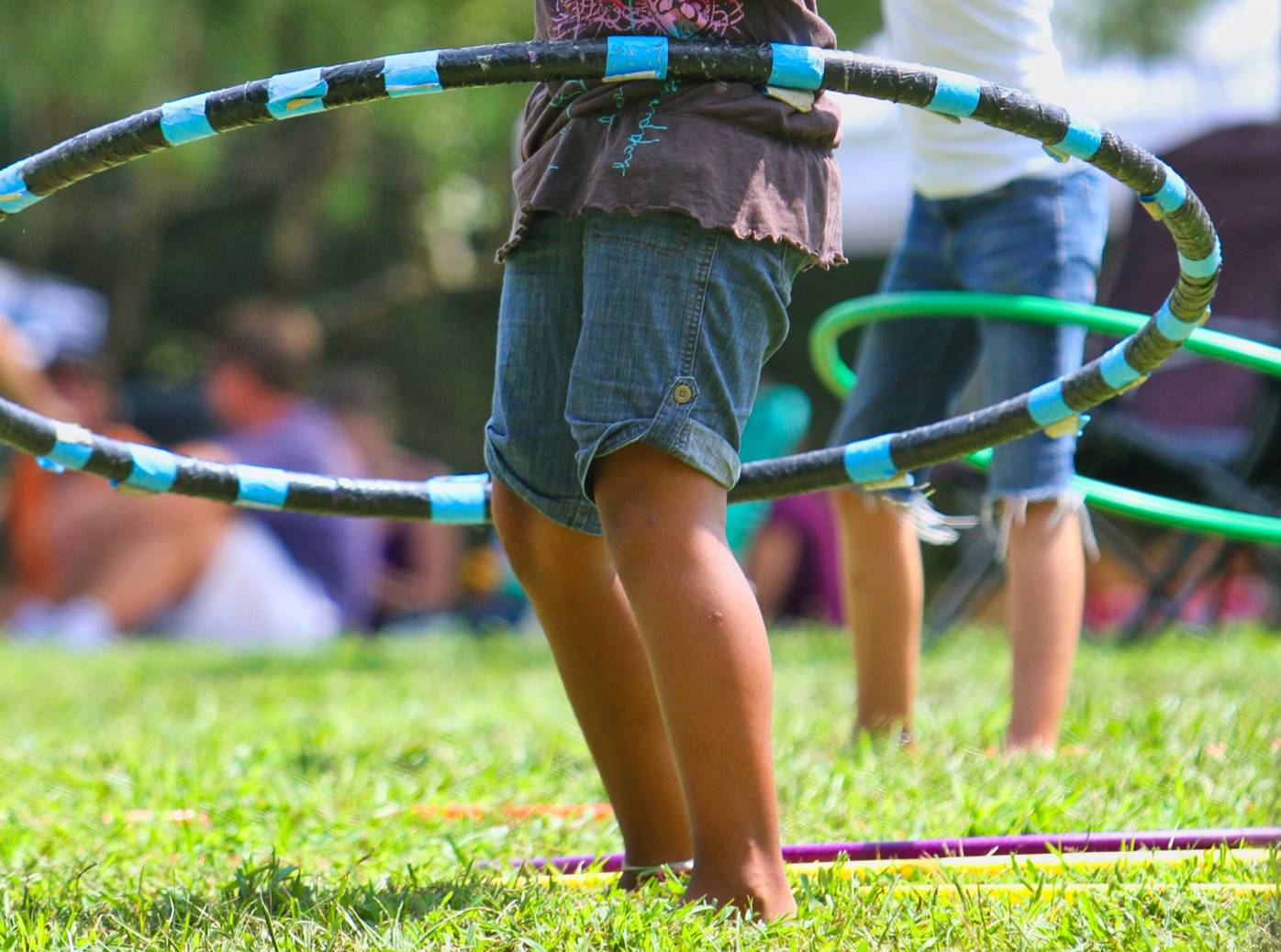 You may have seen the launch of our Carbon Literacy 10 for 10 Accelerator as part of our 10 Year Anniversary, and want to support it but may not be sure how?
One option is to donate directly. However, we know we can achieve much more when we work together. That's why we're encouraging you to #FindYour10. But what does that mean?
Finding your 10 means finding a way to support the 10 for 10 Accelerator, around the number 10, in a way that's meaningful to you. Below are a series of ideas as a 'starter for 10' (see what we did there!) to provide inspiration to help you #FindYour10:
Organisations – ways for organisations and businesses to support Carbon Literacy now and into the future
Donate directly – This could be £10,000 or an amount associated with the 10th anniversary year, maybe the equivalent of £10 per learner you're going to train over the course of 2022?
Encourage your people to fundraise – You could look for ways to get 10 or 10% of your people involved with a fundraising event
Commit to becoming a regular donor for the next 10 years – helping to support the development of Carbon Literacy into the crucial years ahead!
Trainers – ideas for trainers looking to fundraise in relation to their Carbon Literacy delivery
Donate £10 per training session held this year.
Add a £10 donation option at ticket booking for your attendees to opt into.
Add an included £10 donation as part of the booking fee.
Certified Individuals – action in line with being Carbon Literate / your certification
Time-based donation – Donate £10 per year you've been certified to our 10th year – e.g. if you were trained in 2018, this would be £40. Or if you've been certified more recently, you could do the same per month?
Carbon savings-based – Donate £10 per 100kgs of carbon saved as a result of the actions you pledged on your Carbon Literacy course.
Sign-up to become a regular donor – This could be £10 a month, or any amount you're able!
Get your Friends and Family involved – ways to engage a wider group of people
Start a fundraiser as part of a challenge – Run 10k, Walk 10 miles, Hula 10 hoops, Do a 10-hour gaming live stream – with a target amount in mind, e.g. £100, £500, £1000. You may wish to hold these events to coincide with October, the 10th month of the year and our launch month from back in 2012! Giving you plenty of time to prepare physically or mentally, and to share your fundraising campaign with friends and family.
Host a fundraising event – such as a football match or gig, with the price of entry / participation being £10.
Have a bake sale – because who doesn't love cake! You could split a victoria sponge into 10 slices and charge £1 a slice.
This list is by no means exhaustive, and we can't wait to see the creative ways you all get involved!
Want support from us with your challenge or fundraiser? Get in touch listing ' 10 for 10 Fundraising' as the subject listing – we're here to help, provide support and champion your endeavours!
Not able to do a challenge? Please consider donating £10, or any other amount you're able, directly! You can donate here