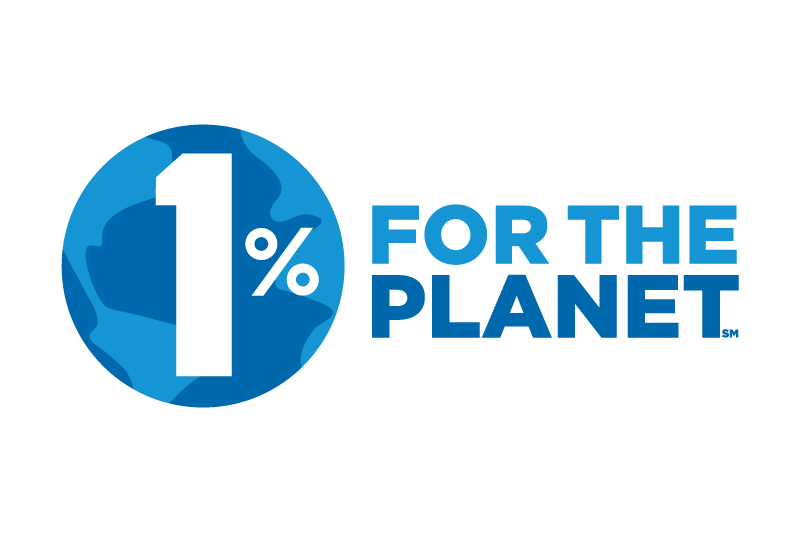 We are pleased to announce that The Carbon Literacy Project is now a nonprofit partner of 1% for the Planet.
What is 1% for the Planet?
Set up in 2002 by the founder of outdoor clothing company Patagonia, Yvon Chouinard, and business owner Craig Mathews, 1% for the Planet is an alliance of 1,200 businesses and individuals who have given to date more than $150 million to environmental non-profits in 40 countries worldwide.
Patagonia places social responsibility and the environment at the heart of its business model and is a global leader in demonstrating that it is possible to run a commercially thriving business, whilst steadily reducing our footprint on the planet.
Since 1985 Patagonia has given 1% of its global annual sales to charities that promote the sustainability of life on earth. Setting up 1% for the Planet was the next logical step for an organisation that does far more than just sign pledges. In spreading that ethos and bringing other responsibly minded businesses into the fold, it has given all organisations a structure to help them support charities selected for the quality of their positive impact on the planet.
What does this mean for The Carbon Literacy Project?
As a 1% for the Planet nonprofit partner, businesses and individuals can now donate to The Carbon Literacy Trust via the 1% for the Planet scheme, have their donations toward their 1% pledge evidenced, and support our work in promoting climate change action. Patagonia themselves have already done so.
Dave Coleman, Managing Director of The Carbon Literacy Project, says "Currently it is almost impossible to run an organisation or business of any scale without having some negative impact on our world. 1% for the Planet is a simple way for organisations to demonstrate not just that they are taking environmental responsibility "inside the fence-line" in their business, but recognise our shared responsibility. Without making a fuss about it, 1% donors make a contribution determined by their level of success, to reduce negative impacts, undo damage, and leave their businesses, customers and our planet all in a better place."
Why give to environmental non-profits?
More and more customers and consumers expect sustainability from their suppliers not as a "nice to have" but as a fundamental value of the brands they choose to buy. Market research repeatedly shows that consumers are willing to pay more for brands they view as sustainable and have a strong corporate social responsibility profile.
How can your business get involved?
Whether you are a business owner or simply have an influence within your organisation, please consider becoming a member of 1% for the Planet and naming The Carbon Literacy Trust (and/or any other great 1% for the Planet non-profit charities and projects) as a beneficiary. You, your beneficiaries and our planet all win. And that's a proper triple bottom line!
For more information, visit www.onepercentfortheplanet.org.