Certified Carbon Literate
You've successfully completed your Carbon Literacy training and have been certified as Carbon Literate!
We hope you're proud of your achievement and are excited to share it with the world. To help make this a little easier, you can download a 'Certified Carbon Literate' badge that you can use on your email signature, put on LinkedIn, or share anywhere else you choose.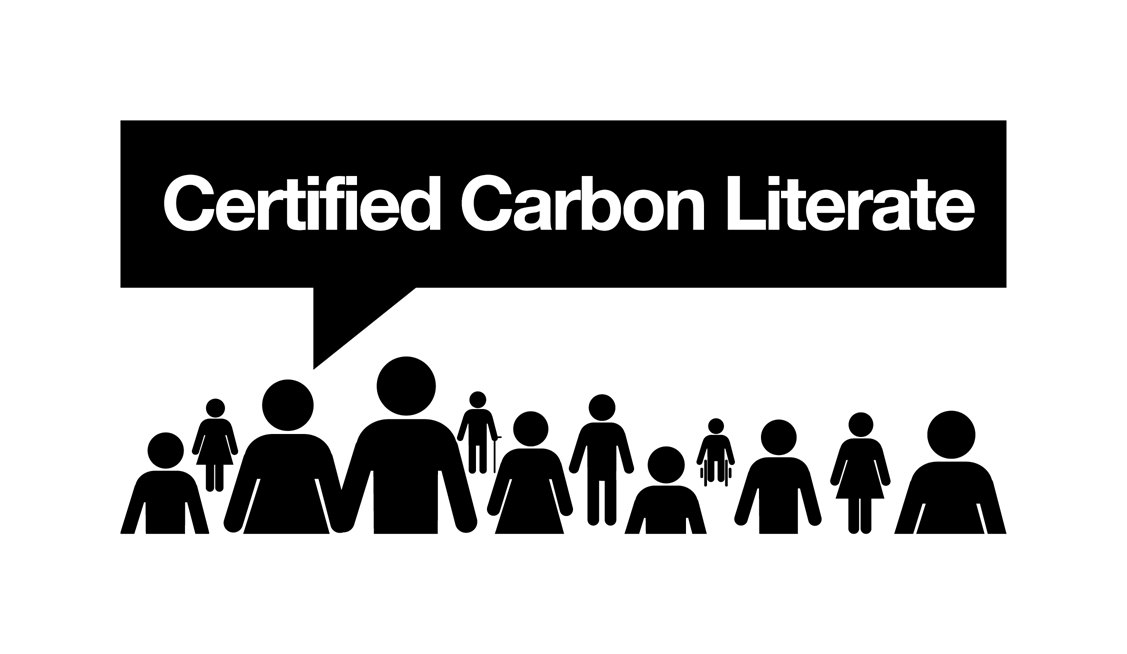 Certified Carbon Literate Badge
Now you're Carbon Literate, you may be thinking 'what next?'
Below you'll find some ideas on how you can further use your Carbon Literacy and support the wider project.
Next Steps
Volunteer With Us
Support the delivery of Carbon Literacy by volunteering your time.
Volunteer for CLAD
Help out with the certification of learners participating in our second annual Carbon Literacy Action Day.